Testing laboratory
Our testing laboratory helps hold back defective products and keep enhancing yeild rate. There are many kinds of tests carried out in our testing lab, including drop test, accelerated life test and reliability test.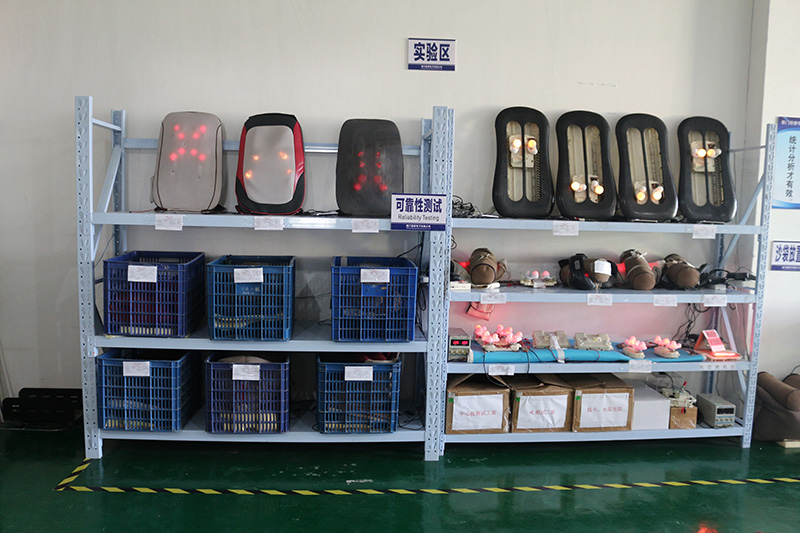 Besides the tests mentioned above, our product will also have to pass EMC test before arriving at our customers' hands.

The aim of our lab is to provide reliable products and keep the failure rate at a extremely low level.