neck and shoulder massager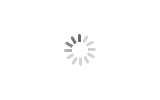 neck and shoulder massager
Xiamen

35-40days

2500/day
* This massager is designed to fit your body contour perfectly, relieving tension in different parts of your body and relieving muscle pain.

* This massager allows you to enjoy a pleasant massage at home, at the office, at the gym, or even on a car trip.
Shiatsu Neck Massager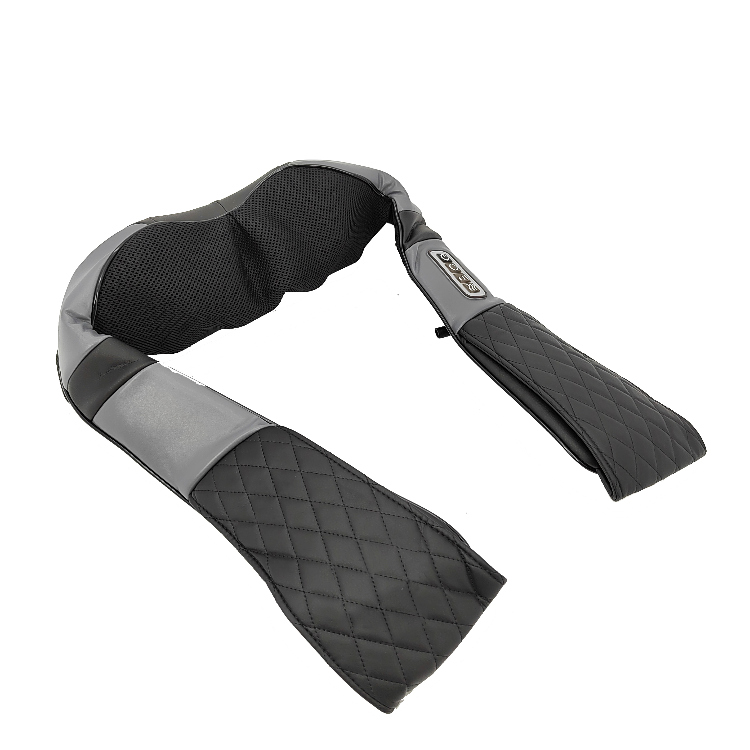 ALLEVIATE ACUTE PAINS & MUSCLE SORENESS: Save your precious time and hard earned money with a RESTECK shiatsu massager kit. Minimize acute pains that would hinder your every move and enjoy life to the fullest. Ease neck stiffness, eliminate constant fatigue, soothe aching muscles and promote proper blood circulation.

ENJOY A DEEP MASSAGE EVEN ON THE GO: One of the greatest things about this shiatsu massager is its portable nature. Enjoy a rejuvenating massage even on the go with our massager pillow. Great for road trips, traveling, camping, car use, the office and more. It comes in a wonderful leather pouch for hassle free carrying and storage

CONTROL HEAT & STIMULATION TO YOUR NEEDS: This shiatsu massager has 4 buttons for facilitated use. Regulate the heat to achieve the coziest massage ever depending on your needs. Choose the right stimulation mode. Lay back and relax. The clever bidirectional kneading nodes ensure endless comfort and massaging pleasure

MASSAGE EVERY INCH OF YOUR BODY: Explore the multipurpose nature of our shiatsu kneading massager pillow today. Works miracles all over your body from head to toe! Use on your neck, shoulder, back and legs. Great for your glutes, calves and even your feet. Enjoy a full body and stimulating massage in the comfort of your living room!

GET THIS THERAPY MASSAGER WITH CONFIDENCE: Satisfying our customers is our top priority. Get your shiatsu kneading massager pillow today or make a thoughtful gift to a dear friend or beloved family member!
The role of components
1. 8 heated massage heads provide deep kneading massage with 3 speeds (high, medium and low) and massage intensity.
2. Those who think that the massage is too painful can start from the low gear first, or wear morowel.e, or pad t
3. With good air permeability, the mesh is odorless and it also prevent the skin from the massage head , but it is not recommended to use the product directly on the skin, because the massage head has a heating function, and some people are sensitive to heat.












Soft, Breathable & Skin-friendly

High quality breathable mesh fabric with evenly-spread holes promotes heat penetration and maximizes nodular massage.

Easy and Safe to Operate

4 buttons are integrated on one control panel. The massager has 3 speed strength levels (low/medium/high) which provide unique experience for your whole body.

Changing Directions Every Minute

The shiatsu massage nodes are set up to reverse directions automatically every minute during each individual massage session.

Advanced Heating Therapy

With infrared heat, the massager is capable of transfering warmth to muscles and ligaments, also improving the blood circulation.












Low Noise, Deep Relaxation

The massager is equipped with 24V brush-less motor and glide noise reduction technology that bring high power but low noise experience (less than 55dB) .

Portable & Convenient

The massager comes with a portable and durable carry bag. It is great for road trips, traveling, camping, car use, the office and more.

Wall Adapter & Car Adapter

The massager comes with a car cigarette lighter adapter and a wall power adapter, power adapter work fine with 100-240V electrical outlet.

Overheat Protection & 15-minute Auto Shut-off

The massager is equipped with overheat protection function. The safety device will automatically shut off the motor to ensure user's safety. As with the high-quality massage products, there is a 15-minute auto shut-off on the massaging mechanism.