Why Use a Handheld Massagers?
26-05-2023
Handheld massage guns have grown in popularity over the past few years and are now a common tool among athletes, fitness enthusiasts, and anyone looking to relieve muscle soreness and tension. These devices use percussion therapy to apply rapid pressure to targeted areas of the body, helping to increase blood flow, reduce inflammation and break down knots and adhesions in the muscles.
One of the main advantages of handheld massagers is their portability. Unlike traditional massage therapy, which requires an appointment and a trip to the therapist's office, a handheld massage gun can be used anytime, anywhere. This makes it ideal for athletes and fitness enthusiasts who need to warm up or cool down quickly, as well as anyone who wants to relieve muscle pain and tension throughout the day.

Another advantage of a handheld body massager is that it can help stimulate blood circulation which can also have a positive effect on mental health. Most models come with multiple attachments that can be used to target different parts of the body, including the back, neck, shoulders, arms, and legs. The deep tissue massage provided by these devices can help reduce stress and promote relaxation, which can have a positive impact on mood and overall well-being.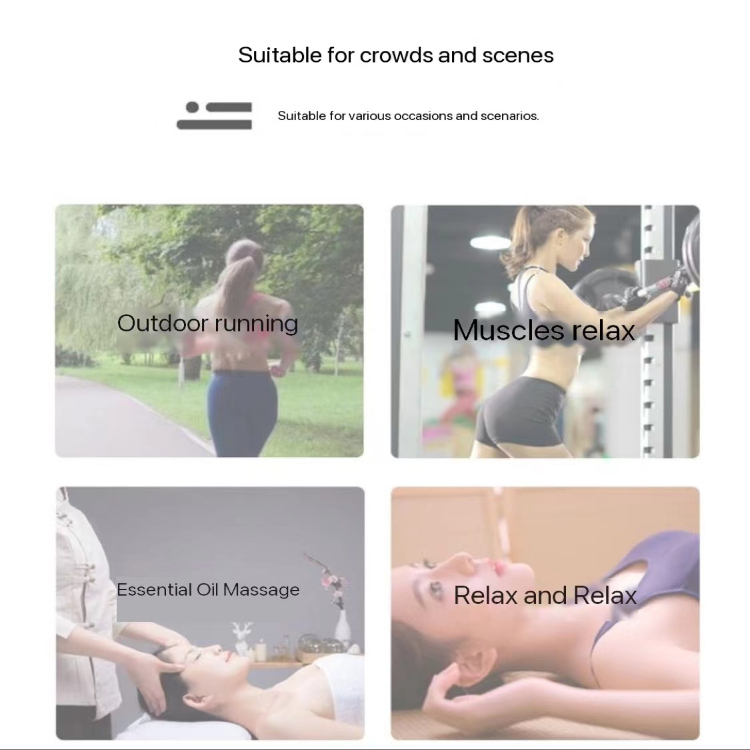 Overall, the handheld massage gun is a versatile and convenient tool for anyone looking to improve their physical and mental health. Whether you're an athlete, fitness buff, or someone looking to relieve muscle pain and tension, a handheld massage gun is a must.